Buon giorno and welcome to Stefano's RomeCabs, Rome's leading company for Private Airport and Civitavecchia Cruise Port Transfers, Day Tours from Rome, and Shore Excursions from Italy's top cruise ports.
How can you protect yourself from Internet scams and illegitimate transfer website when traveling to Italy?


We'd like to start by mentioning that most car service companies and websites in Italy are honest, legitimate, and reliable. But just like with any industry in the world, there are illegitimate outfits inundating the Internet preying on unsuspecting tourists who trust the website they book with to be legitimate.

For your personal safety and quality of experience, we feel we must include this very important advice when searching for reliable car service companies online anywhere in the world (in fact, this advice can be applied whenever you book any time of service online).

Questionable businesses and websites affect many industries, and it is also true in the car service industry all over the world where illegitimate websites offer very cheap transfers and tours with questionable service at best, and hoodwinking tourists at worst.

Anyone in the world can set up a nice website, upload stock photos of classy vehicles, claim to offer great service at below-market prices appealing to the budget minded by offering below market rates, and even require online payments in advance to secure services.

As a result many travelers are taken for a ride (pardon the pun) by car service operators who over promise and under deliver, and swindled by con-artists who often operate abroad and beyond the reach of local law authorities.
* Common complaints travelers have about illegitimate car service operators:


Clients are left stranded after booking a service
Accepts pre-payment for service and then cancels without a refund or fails to show up
Advertises luxury vehicles but provides tatty, dirty, and old standard cars and vans.
Drivers arrive late for pick up without reason or apology.
Fake or unreachable telephone numbers
Demanding prices higher than listed on website or quoted.

* Why illegitimate web sites get away with scamming tourists?


Most illegitimate websites operate under the radar, under the table dodging taxes, operate from other countries, and set up multiple websites and online identities in case bad reputation catches up with them. They never have a reputation to upkeep because they operate with multiple identities offering cheap prices and misrepresented service, not long standing reputation for quality and safety.

Because they offer far below-market prices in order to draw profit they need to cut corners somewhere: vehicle safety, insurance, quality of service, outsourcing under qualified drivers who'll work for cheap, and dodge taxes.

It is very expensive to operate a legitimate car service company in Italy doing everything properly to ensure full compliance with the laws, providing quality service and passenger safety. It's impossible to cut prices below market without cutting corners somewhere. As a result you never know who you are dealing with or if the service they will provide is safe and adequate.


* Beware of Impostors imitating Legitimate Companies' names

Many such illegitimate websites even imitate names and website addresses of established companies in order to steal business and prey on innocent tourists.

Even an added hyphen or a different letter can mislead many into clicking on an impostor website and unknowingly book service with a potentially illegitimate operator, therefore compromising your quality of experience and personal safety.

* Avoid clicking on an Impostor website when searching for a Legitimate Company: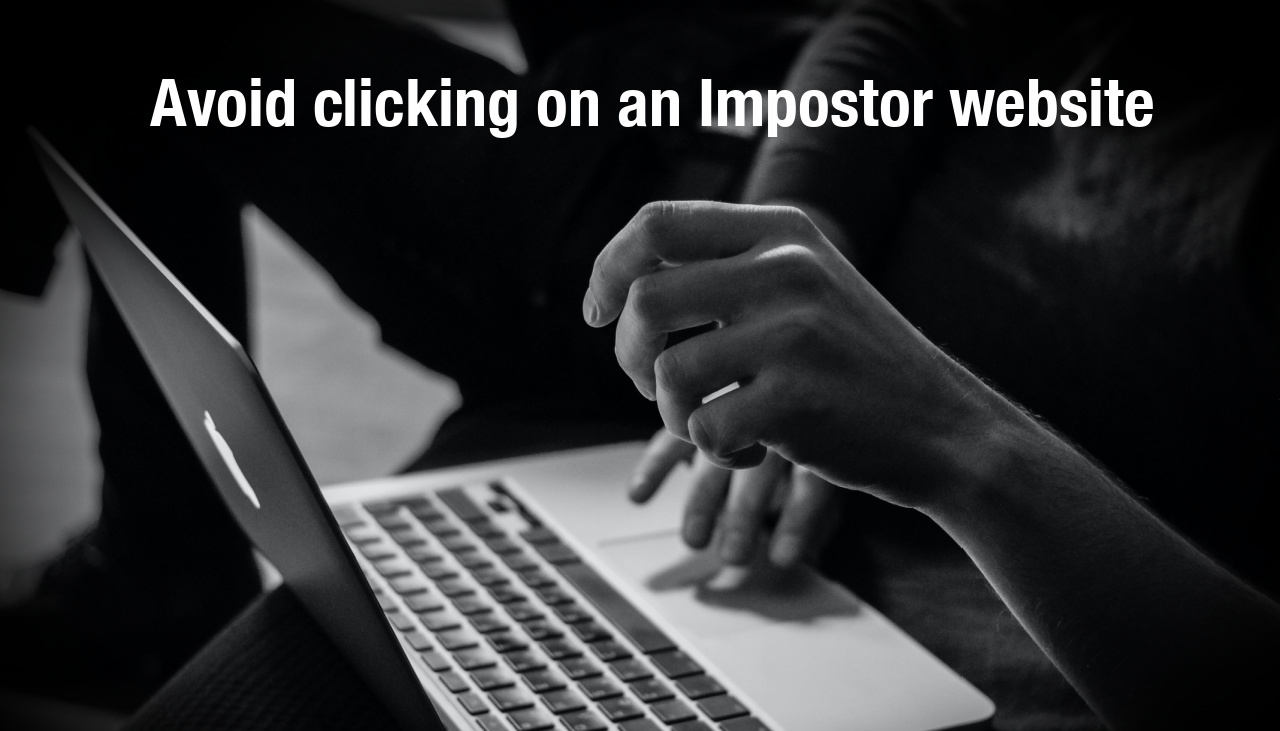 To avoid clicking on an impostor website when trying to reach an established company, avoid locating the intended company only via google searches, and always type in the intended company's exact website address.
For example, don't just google "RomeCabs" to find us, type in www.RomeCabs.com, as this is our official website, or you may risk unknowingly clicking on an impostor website.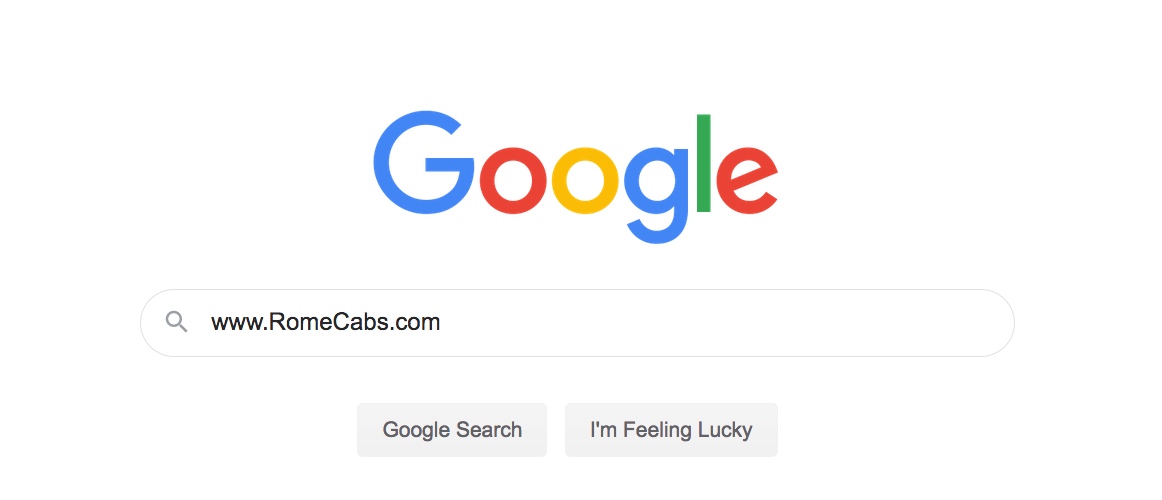 HELPFUL TIP: When someone recommends a trusted company, always ask for their precise website address, email, and/or telephone number.

* Ask for Proof of Legitimacy of Business

To operate a legitimate company in Italy that is registered with the government with a VAT Tax ID is a very expensive and elaborate process to ensure passenger safety and compliance with all laws, regulations, and tax responsibilities.
After such an expensive and lengthy process, a legitimate company must answer the laws that bind it, and must run a respectable business to justify the high investment.

Protect yourself and your loved ones on your holiday abroad: Never book a car service or tours via the Internet without making sure the operator is legitimate and has the following verifiable information:
- A valid VAT or Tax ID visibly listed on their website or immediately provided upon request.
- Legitimate government business license from the local Chamber of Commerce
- A valid local address listed for the company
- A working emergency contact telephone number in the country and/or city you are visiting.

If such information is lacking or not visibly posted on the website, ask them to provide you this very important information to prove their legitimacy before booking with them.
Just as you would never book a hotel online before verifying they actually exist, you should not book car service online before verifying that they are a legitimate business you can trust.
* Don't give out your Credit Card Number or Pre-Pay for service to just any company you don't know well and trust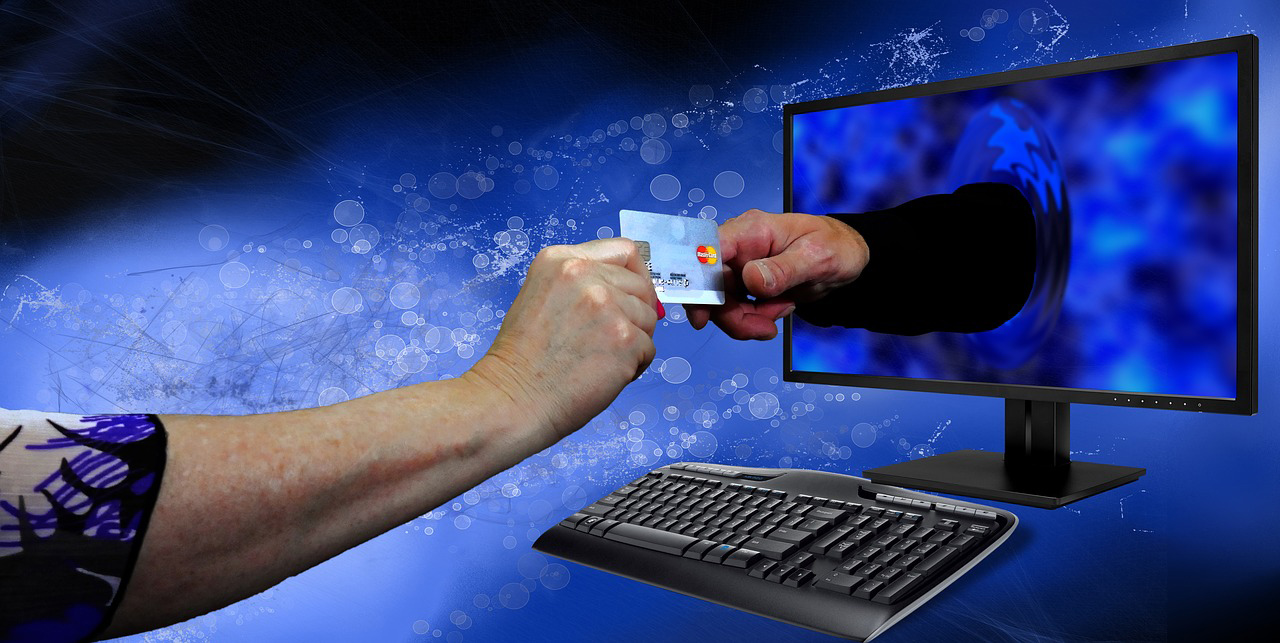 Only give out your credit card information or pre-pay for service to companies you personally dealt with in the past that you trust, or that come highly recommended by trusted sources who used their services before.
* Verify Car Service Company's Online Reputation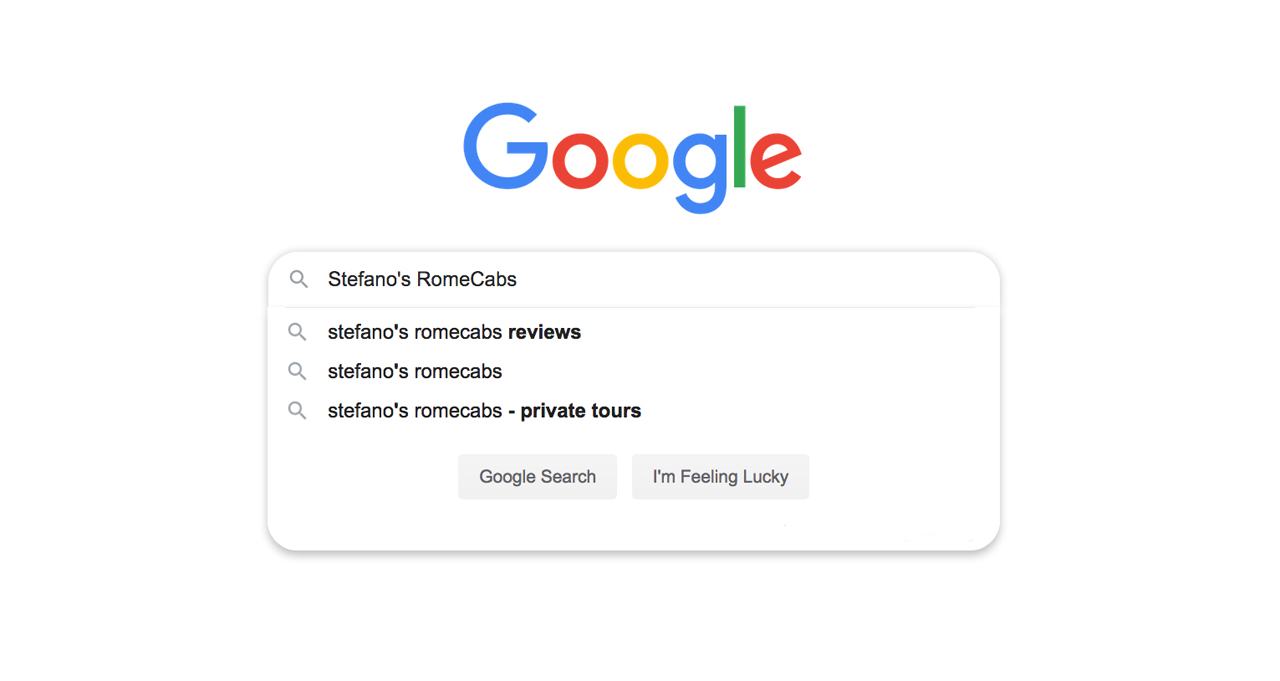 Most importantly always check the company's online reputation from reliable sources before booking with them.
Always ask for recommendations on trusted travel forums where experienced community experts and other travelers offer reliable advice. Fly-by-night outfits rarely have long standing reputation and verifiable recommendations made about them.
Anyone can plant fake reviews on peer review sites and travel forums to boost their online reputation; therefore check if the posters are regular member of the site or forum, have posted consistently on various subjects, and have developed a relationship with other members. One-post-wonders or shills whose main objective is to prop one particular website or company while offering very little else in terms of contribution should not be taken as serious recommendations.
The same applies for planted negative reviews by unethical and unscrupulous individuals aimed at damaging the reputation of legitimate companies and competitors. If a review or comment appears inconsistent with the majority of the contributions, it's disparaging, questionable in content, or the poster is not a regular member of the site whose contribution you can question, this may be a fake review aimed at damaging someone's online reputation.


The usual rule of thumb is to disregard the best and the worst of reviews and comments, because the truth lies along the middle.

Check the Transfer Company's Online presence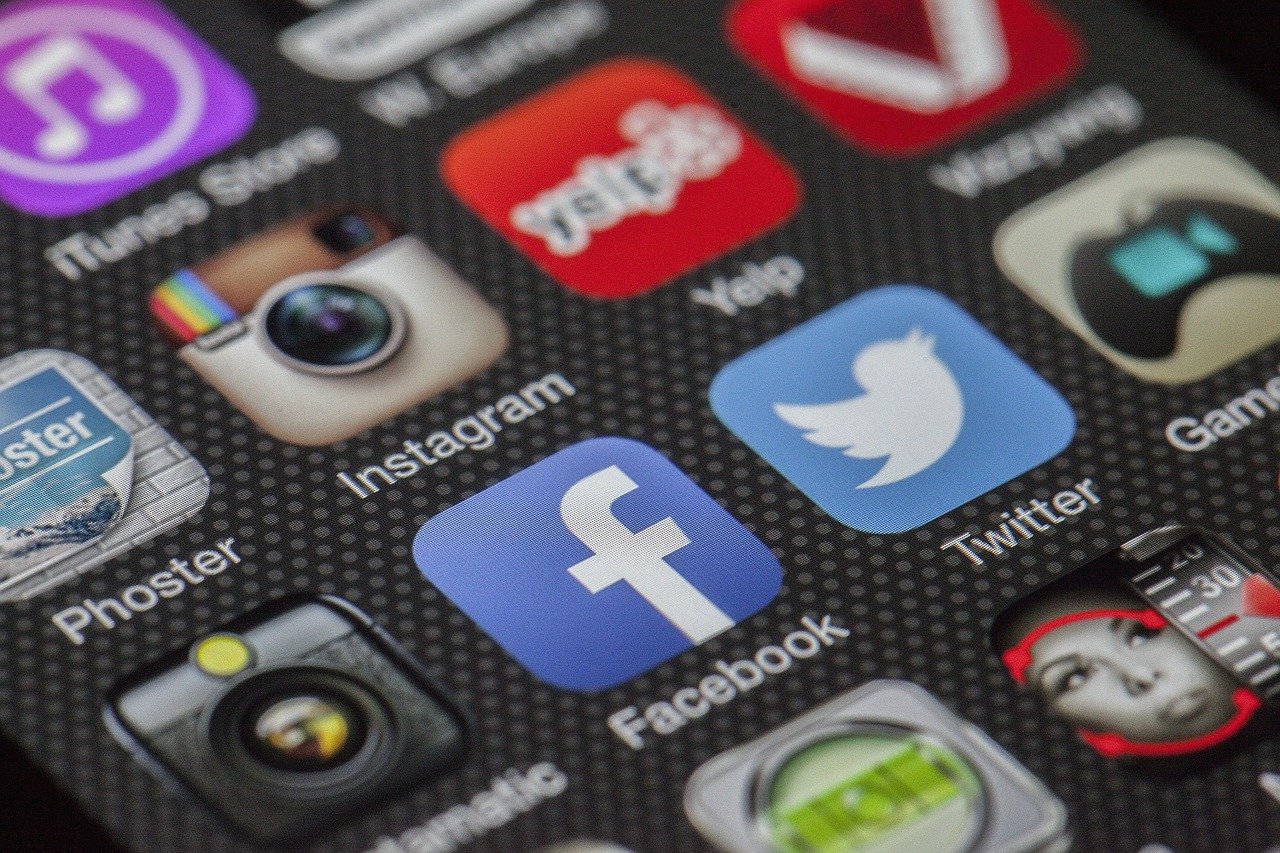 The Internet has allowed businesses to publicly engage with their clients, potential clients, and the general public. The public also has the opportunity to personally get to know the company in a public forum. Social media can be anything from FaceBook, Twitter, Blogs, YouTube Channel, and more.

An online presence of any business on any of these platform is a good indicator that it's a legitimate business who has the courage to put itself in the public arena.

It's not easy for most small or medium size business owners to update their FaceBook and Twitter each day or respond right away, but you should be able to recognize their effort and courage to put themselves out there.
An illegitimate website and business, or someone who does not rely on good reputation for their business, would not expose themselves publicly and make themselves vulnerable to scrutiny.


You can visit Rome Cabs' online sites here:


Rome Cabs Travel Blog (this one, of course)
Rome Cabs Video and Travel Tips Blog
You can also visit the social media sites of our sister company, Stefano Rome Tours:
In the end, a bit of diligence and preparation may make the difference between a great holiday and the worst experience of your life.

Thank you for visiting our travel blog site. If you found this post helpful, please share it with others who might benefit from it.We look forward to seeing you in Italy!

~ The Rome Cabs Team