We specialize in pairing wine tasting with sightseeing for the perfect wine tasting tours from Rome. All our Italy wine tasting tours are private for an optimal exclusive experience.
Our wine tasting tours from Rome combine unique wine tasting opportunities with local gastronomic specialties and wondrous sights in Tuscany, Umbria, and the Roman countryside
Delight in the nectar of the gods and revel in Italy's distinctive flavors and unparalleled beauty on our tours from Rome to Tuscany, Umbria, and the Roman Countryside.
Tuscany wine tasting tours from Rome


Tuscany boasts some of the world's most revered wines and picturesque wine regions.
From Montepulciano's Vino Nobile di Montepulciano to Montalcino's Brunello and Chianti's Classico, you will experience the unforgettable flavors and wonders of Tuscany's finest.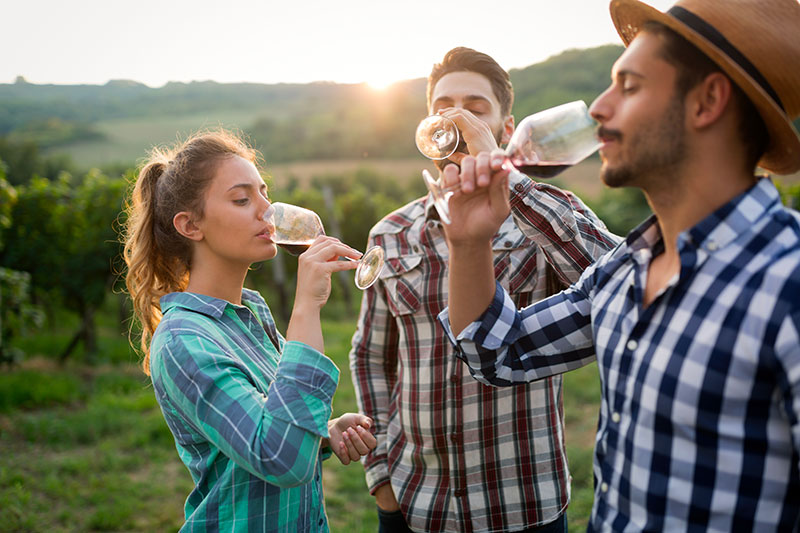 On our Tuscany wine tours to Montepulciano and Montalcino take you through historic hilltop towns in Tuscany that overlook stunning valleys, visit local wineries surrounded by gentle vine-lined slopes, discover ancient wine cellars, sample a variety of wines at local in-town enoteche (wine shops) operated by local wine producers, and savor tasty lunches at local restaurants that specialize in local culinary traditions. All these and more await you on our Tuscany wine tasting tours from Rome.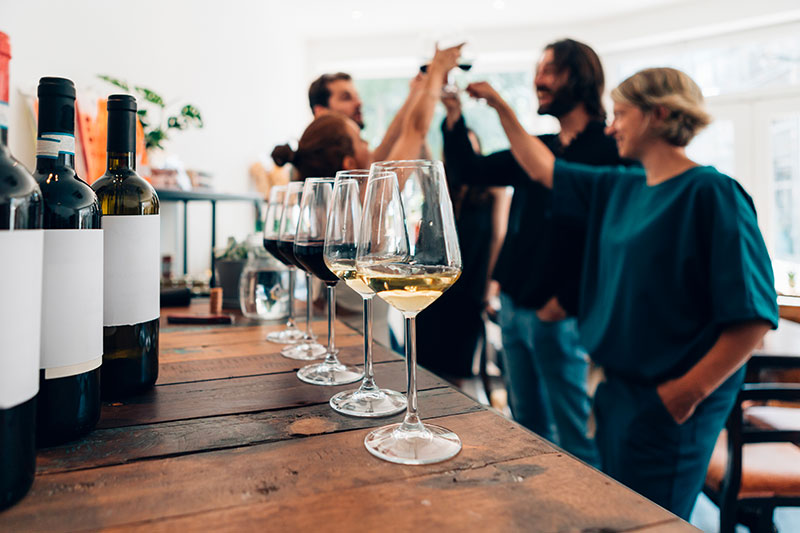 Our Italy wine tours from Rome are a must for both wine lovers, foodies, and Italy enthusiasts alike. While you explore Italy's various wine regions from Rome, your unforgettable Italy experience is enhanced by local culinary traditions, cultures, and sightseeing.