Buon giorno and welcome to Stefano's RomeCabs, Rome's leading company for private Transfers and Tours.
Booking your Airport and Civitavecchia Transfers on our official RomeCabs website is easy, efficient and secure. Our booking form will request from you all the necessary information we need to provide you with accurate service.
To ensure that your Civitavecchia and Airport transfers will be provided accurately and seamlessly, we created a helpful guideline to follow.


Costly Mistakes when booking Civitavecchia and Airport Transfers
1. Provide the correct pick-up date from the airport (Fiumicino or Ciampino)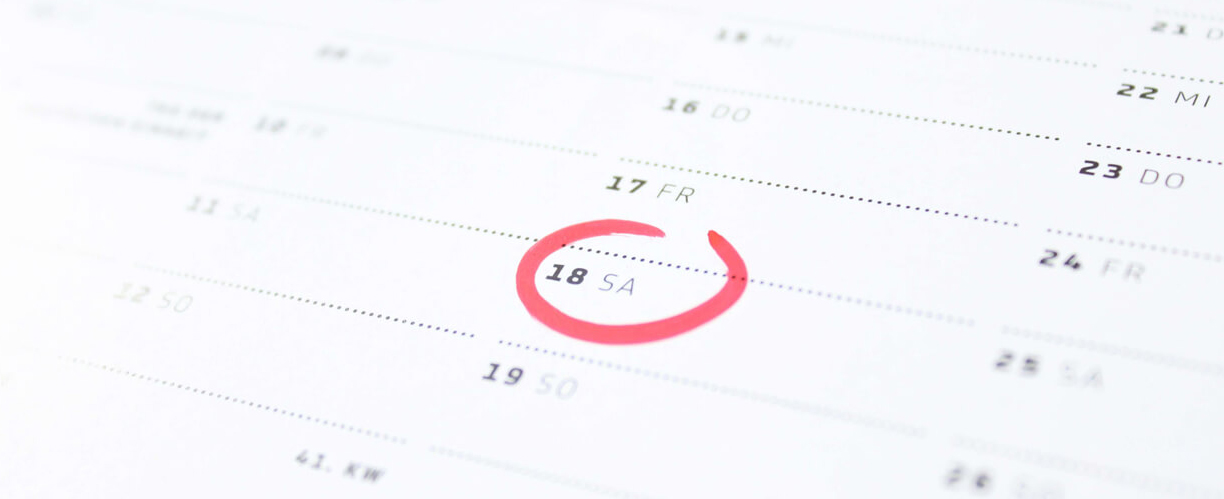 If you are booking a transfer from the Airport, please be sure to book your transfer with the correct date. One of the most common reservation errors when booking an Airport Transfer is booking your Arrival transfer in Rome with the date of departure from the original country.
Due to time zone differences, you may leave your home on one date and arrive in Rome on a different date. For example, if you leave US or Canada on May 1, you will arrive in Rome on May 2.


COSTLY RESULTS:
This Costly Mistake can result in you having to pay for 2 transfers if service is provided on the wrong date due to an incorrect reservation (usually happens when clients mistake their arrival in Rome as the same day as their departure from US/ Canada/ South America)
Alternatively, service may not be provided at all if you arrive on a day prior to your reservation date and there are no available last minute drivers. This would either mean extended wait times for the next available driver, or leave you at the mercy of city taxis or airport touts who can charge unpredictable or inflated rates.
2. Provide the Correct flight arriving at the airport in Rome (Fiumicino or Ciampino)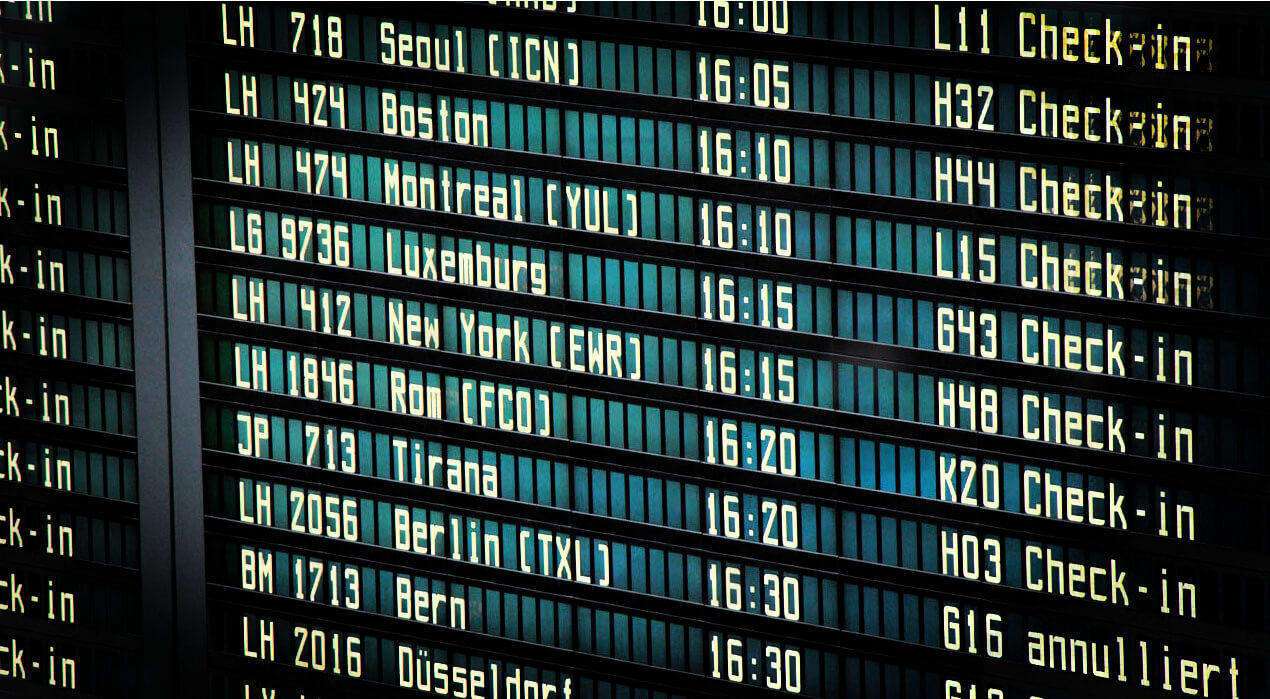 We require your Flight Number for arrivals in order to be able to monitor your flight and know which terminal it will arrive at Fiumicino Airport
A simple typo in your flight information can change your entire flight schedule. It would either indicate a non existing flight without the possibility to know if your correct flight is delayed or at which Terminal it will arrive at, or it may match a different flight arriving at a different time and terminal.
Even if you book the arrival time correctly, without knowing on which flight you will arrive on, your driver will not know if your flight is on time or delayed, or at which terminal to meet you.


COSTLY RESULTS:
This costly mistake can result in our inability to provide accurate service and have a driver meet you at your correct arrival time and terminal. Last minute arrangements may not be possible, resulting in either wait times for next available driver, or take a chance on the taxis or airport touts that may charge unpredictable or pricier rates.

3. Book Your Transfers in advance (and online) prior to your trip to secure availability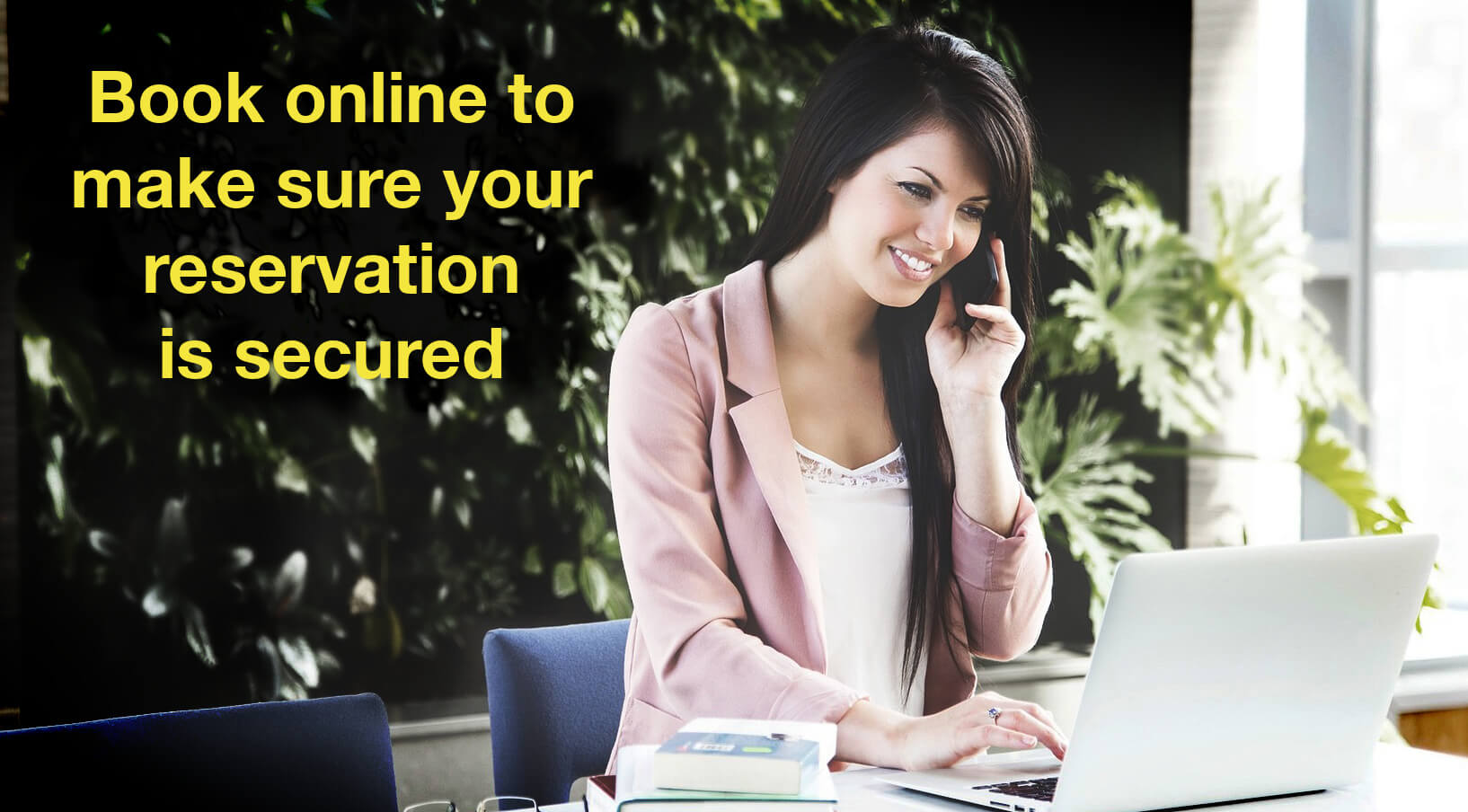 The golden rule is to book your transfers as soon as you book your Cruise, Flight, and Hotel as these are required to have when placing a transfer reservation.
By waiting until last minute to book your transfers, you may be faced with lack of availability.
If you require multiple transfers together, you may not find availability on ALL of your transfer dates and times.
Additionally, don't book your transfers one by one with too much time in between each reservation. For example, if you book your Airport Arrival Transfer in advance, don't wait until towards the end of your vacation to book your Airport Departure Transfer. Not only would you have the needless stress of having to remember to book your return transfer, but you may be faced with lack of last minute availability.


COSTLY RESULTS:
The costly mistake can result in not finding availability with your companies of choice and having to rely on companies that are not frequently booked either due to poor reputation or unrealistically high prices.
4. Provide Complete Address in Your Reservation Form – Especially Hotel Accommodation pick up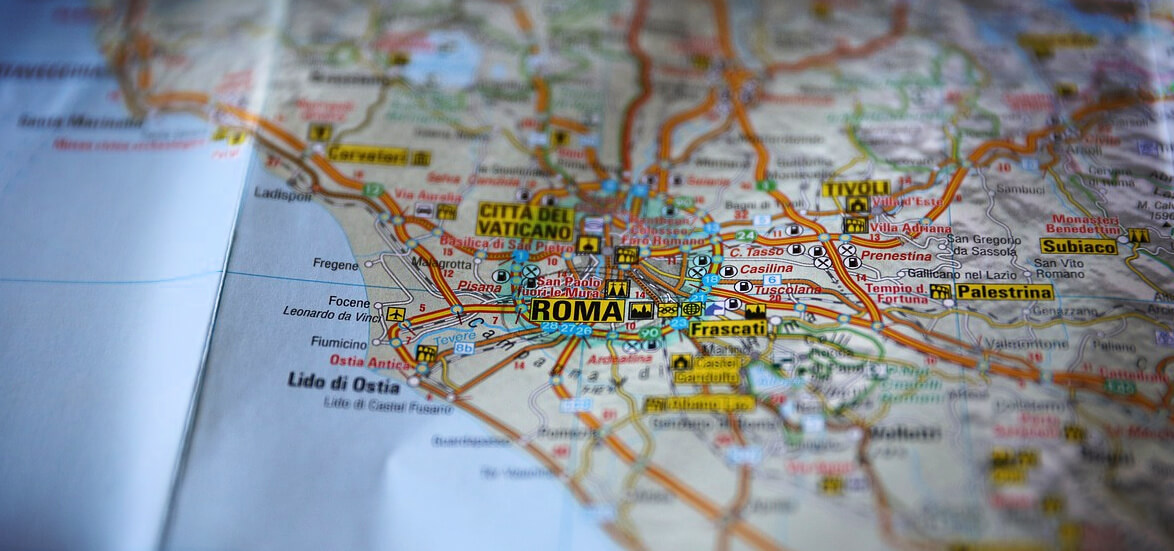 To avoid problems on the date of your service, it's important not to leave any "to be determined" information as it's easy to forget to update the company in time prior to your transfer.
The most dangerous information to allow "to be determined" is your hotel accommodation for a Pick Up service (either Tour or Transfer). If you forget to update the company, and if you are out of reach when the company contacts you for the missing information, then the service cannot be provided if your driver does not know from where to pick you up.

COSTLY RESULTS:
Incomplete information can result in our inability to provide you with the service you need, and you may be faced with alternatives that may either not be suitable for you or pricier. If you require a transfer from your hotel to the airport, the unnecessary delay in sorting out your departure transfer can place you at risk of missing your flight.



5. If Cruising, Provide the Ship Name, not the Cruise Line Company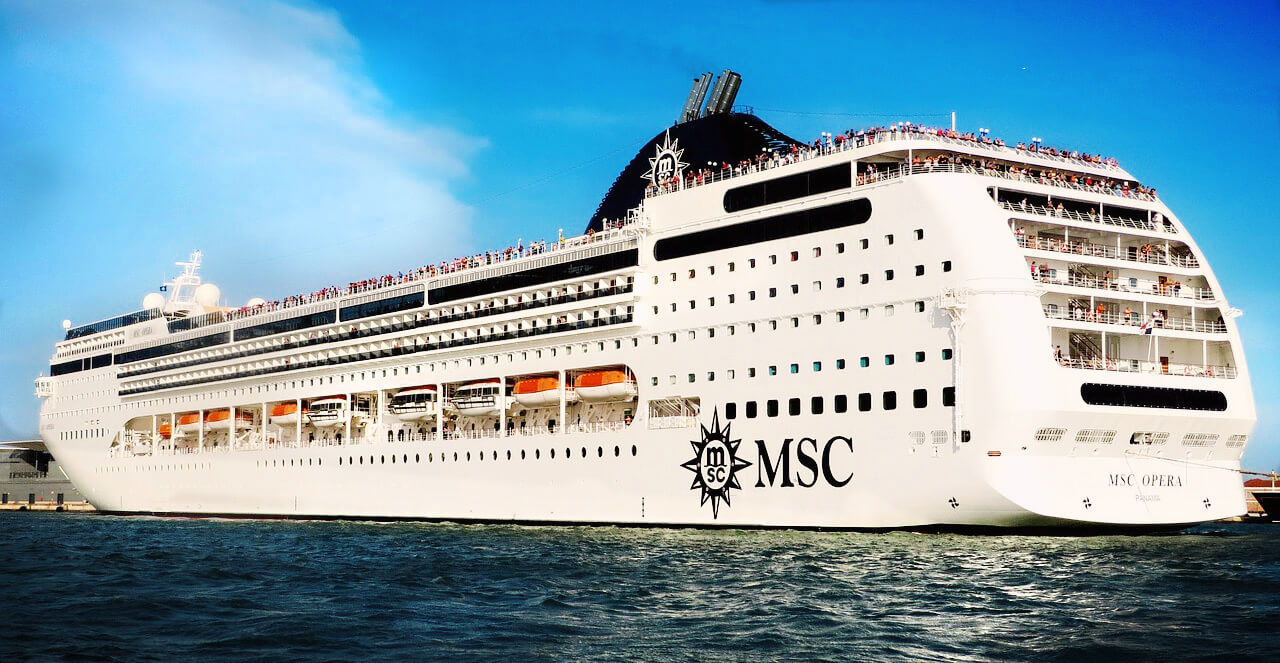 Because multiple cruise lines can dock at the same port on the same day, it's important to include your Ship Name in your reservation, not the cruise line company. This is absolutely important for Pick Up services (transfers and tours) from Civitavecchia port.


For example, indicate: Crown Princess,
Do NOT only indicate "Princess Cruises"


COSTLY RESULTS:
If you require a pick up from your ship in Civitavecchia, not providing the correct ship name can result in your driver's inability to locate you. This can cause you to experience delays that can put you at risk of arriving too late to the airport if that is your final destination.
Taxis at Civitavecchia are also few and often charge nearly double of what you'd pay on a transfer with us.


6 Include Your Contact Phone Number in your Reservation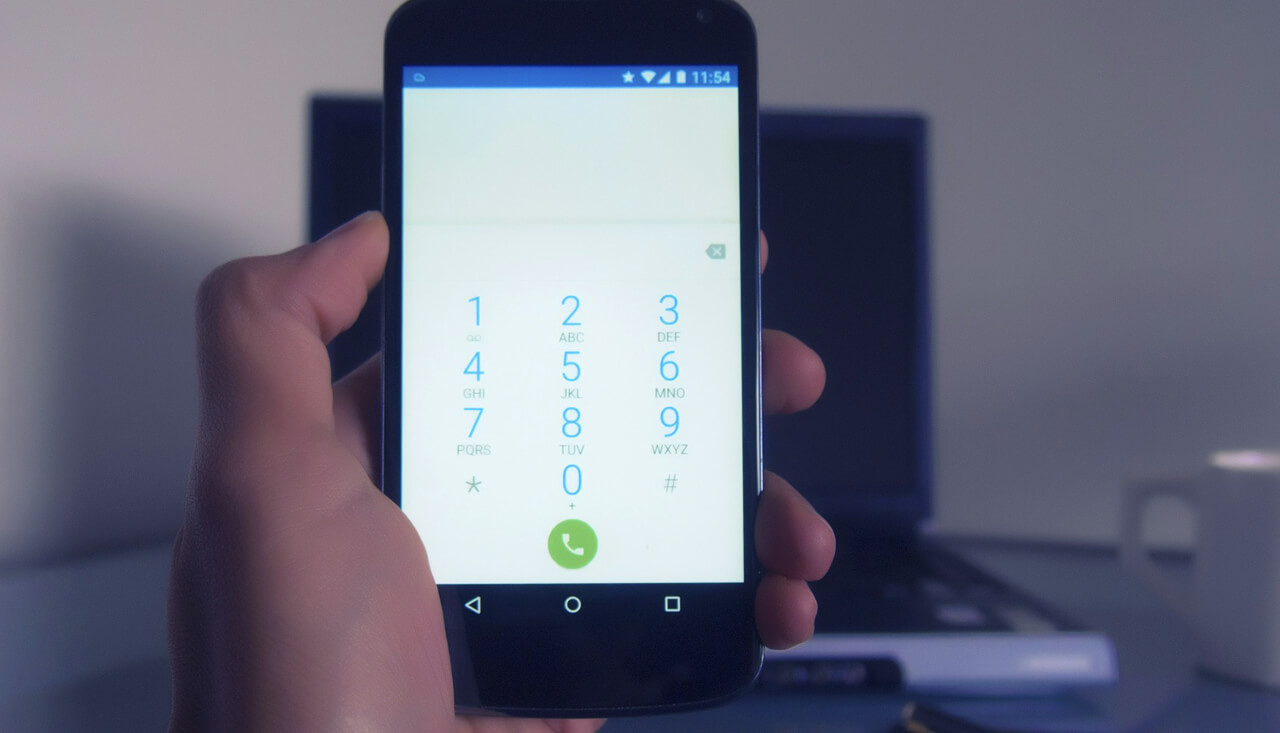 Please be sure to include your contact Phone Number to be contacted at prior to your trip, as well as a phone number you might have during your travels in Italy in your reservations.
Having a phone number to contact you is important if our email correspondences bounce back, or if we have to reach you with urgent time sensitive information not possible by email.


COSTLY RESULTS:
By not providing a phone number for us to reach you at in case of emergency or if our email bounces back, we have no means to contact you with important information or urgent matters. If our email bounces back and you don't receive our important email correspondence, the status of your reservation will be left unknown to you.
The consequences can vary from your reservation not be confirmed, or our inability to provide correct service should we require further information necessary for your transfer.


7. Include the Total Number of Pieces of Luggage in your Reservation



Unlike airlines or taxis, we don't charge for luggage. However, it's important for us to know the total number of your luggage (suitcases and carry ons) so we can provide you with a suitable size vehicle to accommodate your party and your luggage together.
Sedan type cars and minivans have a maximum capacity for luggage. By informing us of your exact number of pieces of luggage large and small, we can determine if all your luggage can fit inside the vehicle for the number of passengers you book, or if you require a vehicle upgrade (such as from a sedan to a minivan) or a 2nd vehicle to accommodate all the luggage you and your party brings.


COSTLY RESULTS:
By not providing the total number of all luggage together, if your luggage amount exceeds the maximum luggage capacity of your vehicle, it can result in delays of service while a suitable vehicle is made available to you, or a 2nd vehicle may be required to accompany the first with excess luggage at a greater cost than originally planned.


8. Traveling with Children? Please inform us of young children that may require child safety seats.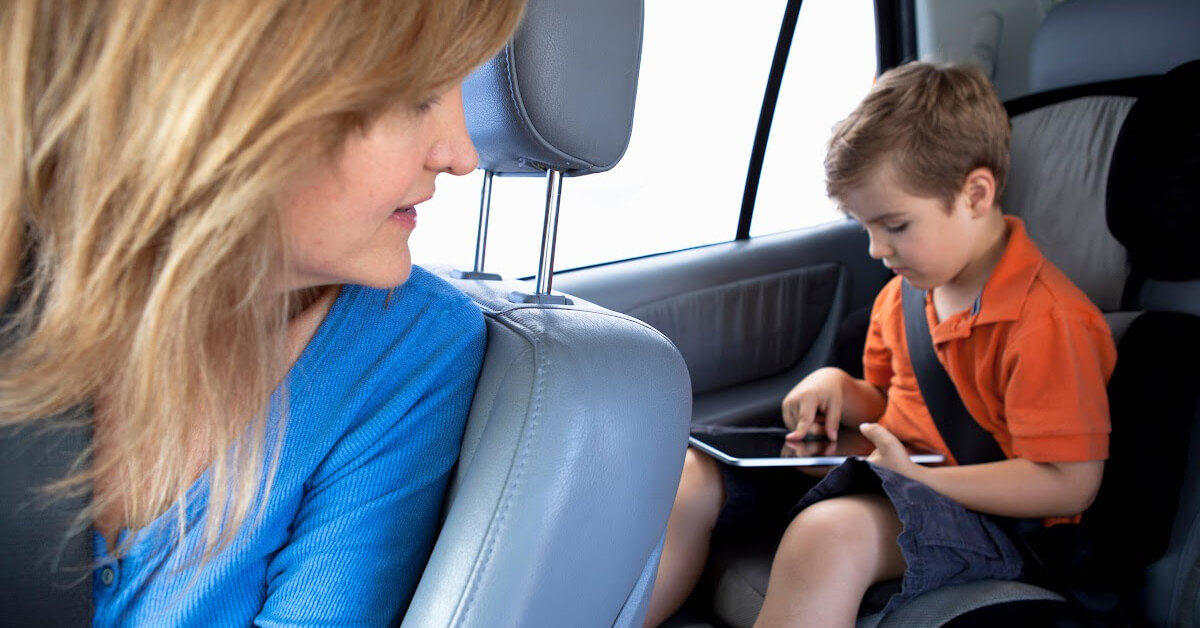 Children 8 years and younger must be secured in their own child safety seat and cannot travel on the laps of other passengers.
Children must be included as passengers in the reservation in order to provide a vehicle to accommodate the total number of passengers, including children.
Young children may require a child seat or booster seat to travel inside the vehicle.

COSTLY RESULTS:
By not informing the company that you are traveling with children that require a child seat or booster seat, it can cause delays in service while a child or booster seat is made available. If you do not include the number of children in the reservation and the total number of passengers exceeds the total seats inside the vehicle reserved based on your reservation needs, a larger vehicle or a 2nd vehicle will be required at additional cost, pending availability. Either scenario will result in delays of service placing you at risk of arriving late to your final destination.


9. Read the information on the website as well as Terms of Service prior to booking

Before booking a service with a company, it's important to learn more about the company and its services by reading the information available on the company website. This helps ensure that the service the company provides meets your expectations. Not all companies operate the same or offer identical services. Each company is unique.
Prior to booking any service with any company, be sure to take a moment to read the Terms of Service to be in the know.


COSTLY RESULTS:
You can risk disappointments during travel by not informing yourself in advance about the services you engage.


10. Read the confirmation email you receive carefully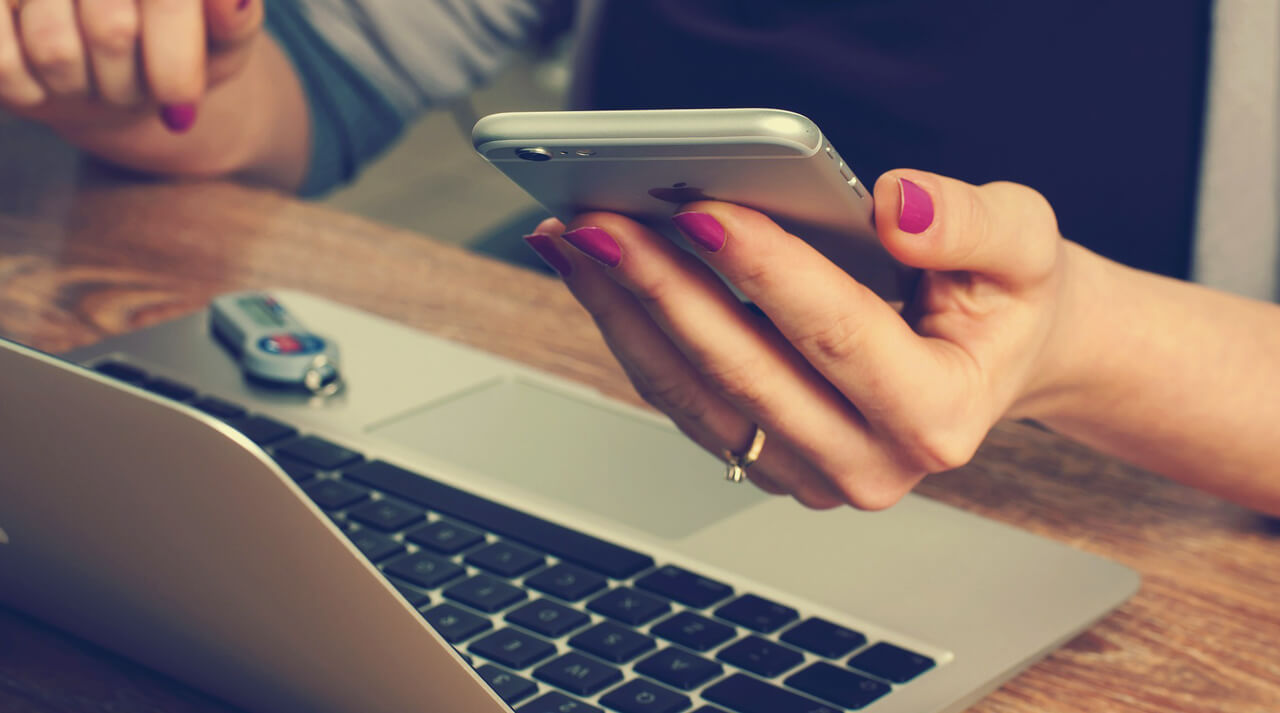 Once your reservation with Stefano's RomeCabs is confirmed, you will receive a Confirmation Email. Please take a moment to review the details of your reservation for accuracy and read the information in the email.
The confirmation email includes information such as the Meeting Point to meet your driver, The price of service, payment options, contact details for emergency and more.

COSTLY RESULTS:
By not reading the confirmation email you may miss some very important information that can cause disappointment during your travels.


11. Bring a copy of the Confirmation E-mail or Voucher with you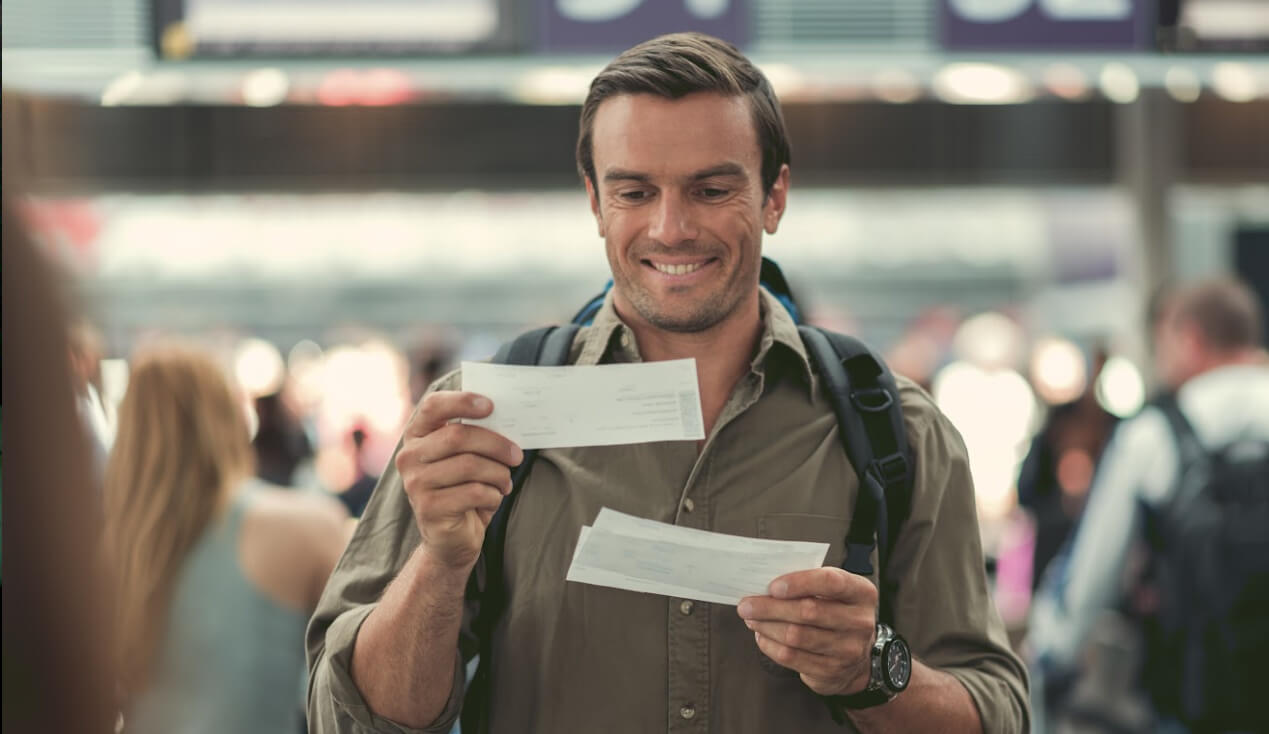 Either print or save the information in your confirmation email on your mobile device as it contains important information you might need on your transfer date.
The information in your confirmation email includes emergency contact number, locations of where to meet your driver, price of service, and other important information.


COSTLY RESULTS:
If you don't recall the meeting place and don't know where to meet your driver, you will be at a disadvantage creating delays with your service and experience distress of the unknown. If you do not have our emergency contact number handy to call us, we would not be able to assist you.


12. Changes in your reservation information? Inform us ASAP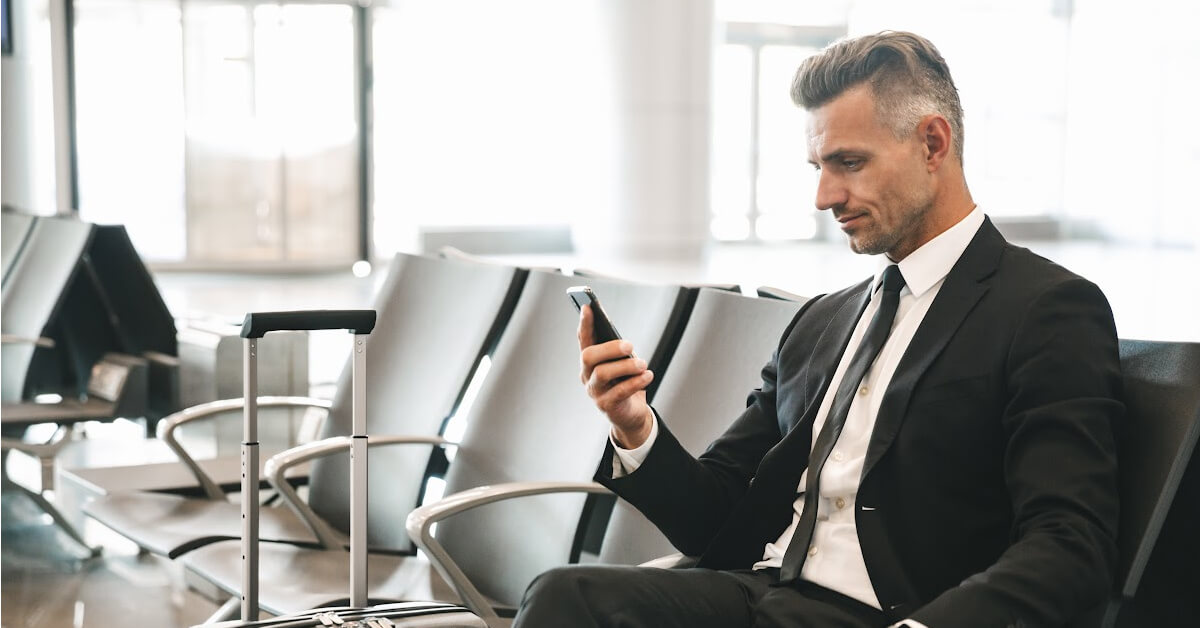 If your travel plans change in any way, please advise us as soon as possible so we can assist with updating your reservation and be able to provide accurate service. It is best to make all necessary changes in advance to avoid disruption in your travels plans.


COSTLY RESULTS
If your travel itinerary changes but you have not updated your services with us, we will not be able to provide you with accurate service. This can mean you will be left without a service if it is not possible to accommodate your changes at the last minute. Availability for last minute services or changes in reservation is not guaranteed.


13. Changes in Number of Passengers in your party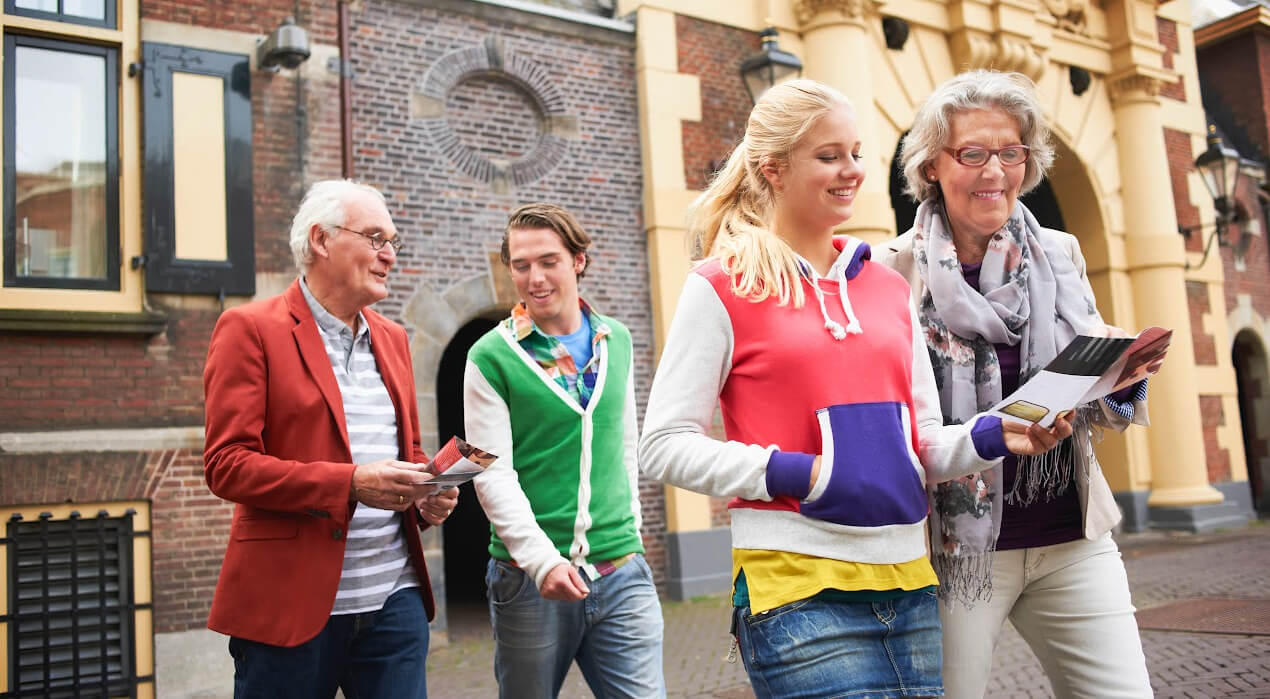 If the number of persons in your party that you booked for changes, please advise us as soon as possible so we can modify your reservation, update the price, and ensure that a proper size vehicle will be available on your transfer date.
Unannounced additional persons in your party may not be able to be accommodated if your larger group would require a larger vehicle in order to be able to accommodate everyone.
For example, if you book a transfer for a party of 2 and then arrive on your transfer date with a party of 4, you may have been assigned a sedan type vehicle unable to accommodate a party of 4 with luggage. Likewise if you book a transfer for a party of 6 and then arrive as a party of 8, the additional passengers may not be able to be accommodated if your assigned vehicle can only accommodate 6-7 passengers.
Different vehicles can accommodate different number of passengers, it's imperative that we know in advance of your total number of passengers in order to be provided the correct size vehicle. Vehicle sizes are subject to availability, so it's important to let us know as far in advance as possible to see if a larger vehicle will be available on your transfer date and time.
To avoid costly mistakes, please inform 2-3 days prior to your transfer of extra passengers joining you to determine availability for a larger vehicle and secure a suitable vehicle to accommodate everyone and their luggage together.
COSTLY RESULTS:
Availability for a larger vehicle may not be possible in the moment (or even on short notice the day before) to accommodate the extra passengers.
The additional parties joining you may find themselves in need to make last minute transfer arrangements for themselves if they exceed the number of passenger seats in the vehicle adding unexpected expenses, stress, and delays for everyone. This is most stressful when going to the airport from Civitavecchia or Rome…. Unnecessary delays can mean the extra party risks arriving too late to catch their fight.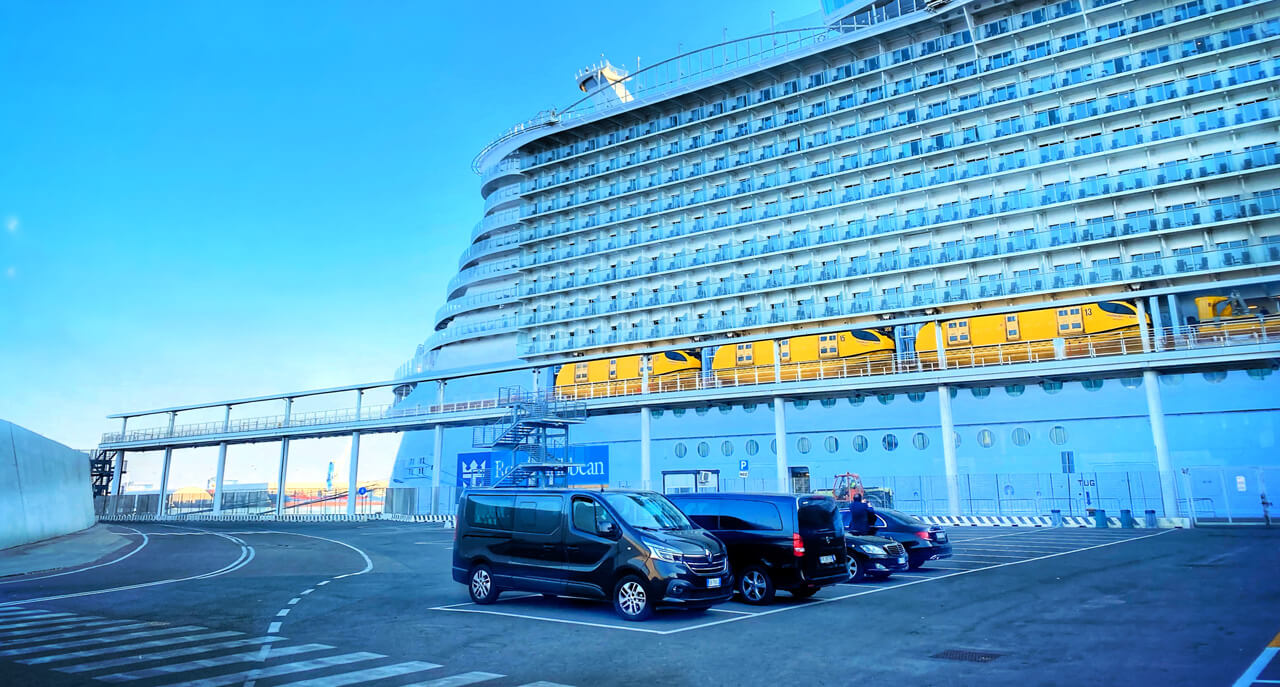 These costly mistakes can be remedied by informing the company in advance to secure availability for everyone in your party.
Thank you for reading Costly Mistakes when booking Civitavecchia and Airport Transfers. We hope this information helps make your transfers as seamless and stress free as possible.
For additional information about our Airport Transfers, Civitavecchia Transfers, Day Tours and Shore Excursions, please visit our website below.
We look forward to welcoming you to Italy!
Warmest Wishes,
Stefano's RomeCabs Team

RomeCabs Flickr Photo Gallery
Stefano's RomeCabs FaceBook
Twitter: @RomeCabs
Recommended by Cruisers on CRUISE CRITIC