Buon giorno and welcome to Stefano's RomeCabs, Rome's most trusted company for Civitavecchia Port Transfers.
For more than 15 years we dedicated our company to providing quality, easy, convenient, efficient and affordable Civitavecchia Transfers to the hundreds of thousands of happy cruisers who have relied on our services over the years.
In this simple travel article we show you when, how and when you can book your own easy Civitavecchia Transfers.
EASY CIVITAVECCHIA TRANSFERS: WHERE, HOW, WHEN
Easy Civitavecchia Transfers: WHERE


Our Civitavecchia Transfer page includes detailed information for your port transfers, Price List, and Online Booking Form to place your reservations.
If you are arriving at FCO / Fiumicino Airport and traveling directly to CIvitavecchia, we even created a how and where to meet your driver at the airport to make your arrival in Italy easier and less confusing.


HELPFUL VIDEO: HOW TO MEET YOUR DRIVER AT FIUMICINO AIRPORT


Easy Civitavecchia Transfers: HOW


The best and most secure way to place your Civitavecchia Transfer reservation is to book it directly online at the link above.
Our online booking form will ask you all the required information we need to provide you with accurate service. Additional information is also provided upon confirmation of service so you are always well informed in advance.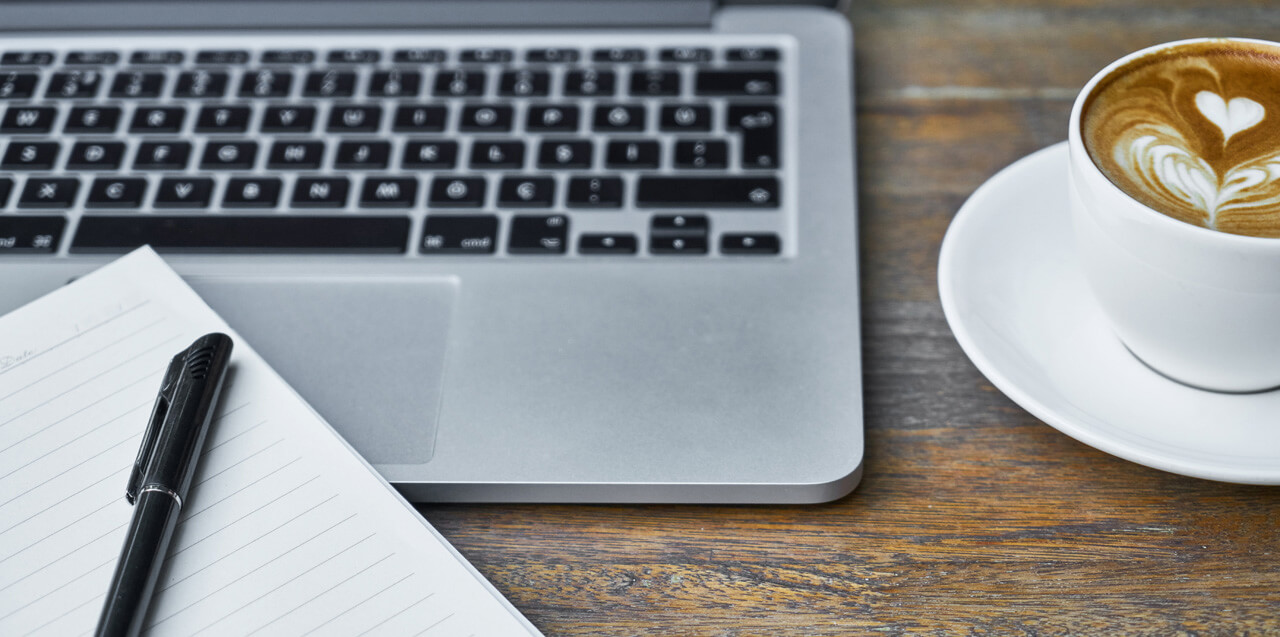 For secure and accurate service, we do not recommend booking by phone or via 3rd party.
The BEST way to secure your transfer is by booking online directly with the company.
By booking online directly with the company, your reservation will have a Special Reservation Number you can refer to any time should you require changes in your reservation, and you have all the service details with you to double check for accuracy.
Our Civitavecchia Transfer Confirmation e-mail also includes important information such as where to meet your driver, emergency contact, and so you are well informed in advance about all aspects of your Civitavecchia Port Transfer.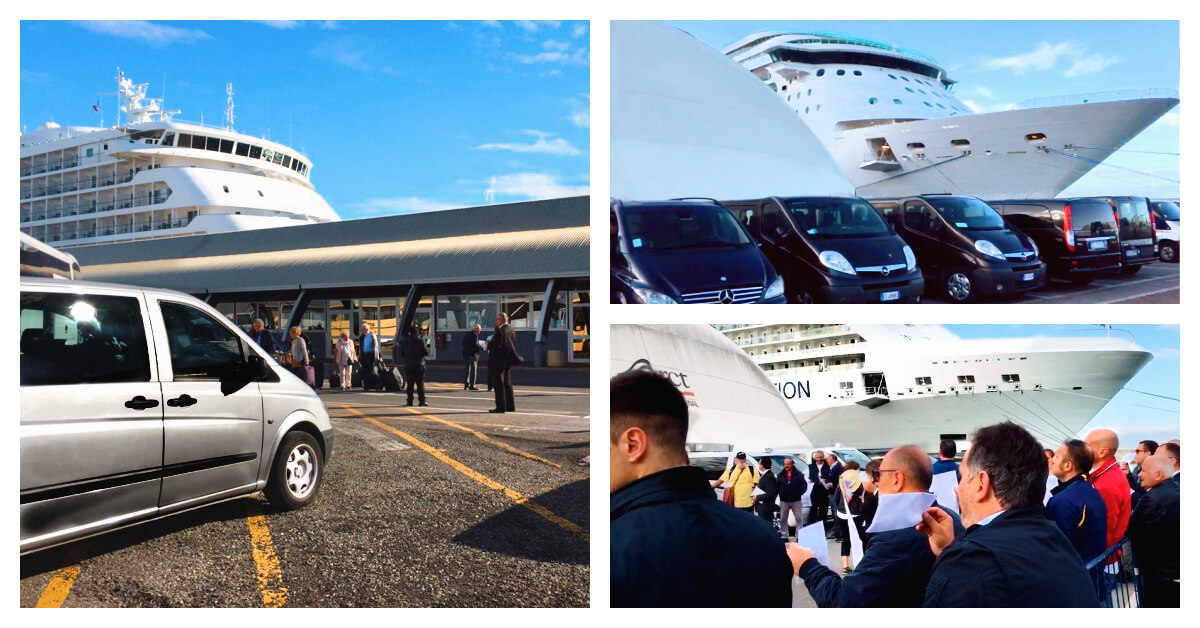 Easy Civitavecchia Transfers: WHEN


To secure your Civitavecchia Transfers on your desired Dates and Times, we recommend to place your reservations as soon as you finalize your cruise, flight, and hotel bookings.
It's best not to book your transfer before you secure your hotel if you require a hotel pick up… it's easy to forget to update your reservation and your reservation may end up incomplete creating potential disruption in your service.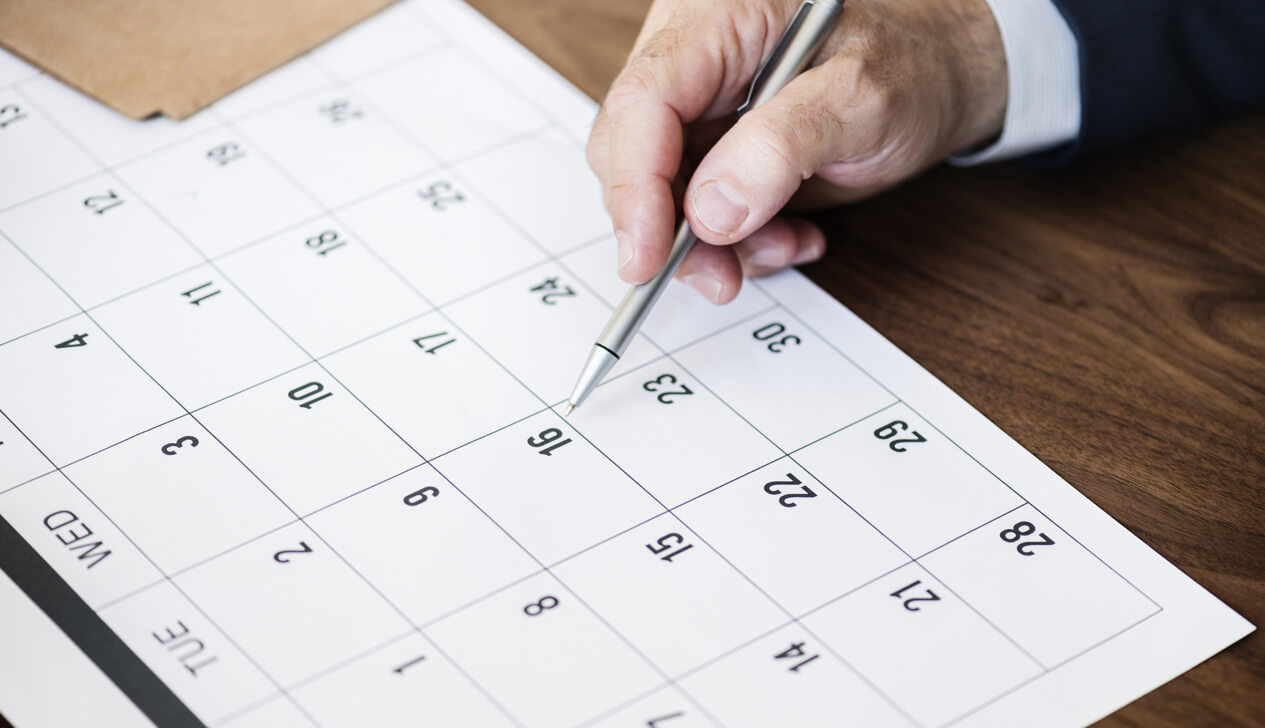 Do not wait until the last minute to book your Port Transfers. On busy port days – especially when multiple ships dock at the same time – you may not be able to secure availability as it's possible for transfer providers to sometimes get booked weeks or months in advance on certain busy port dates as cruisers tend to book their transfers within a small window of time.
For example, transfers from the cruise ship get booked almost entirely between 7:00 AM – 9:30 AM. Transfers from Rome hotel to Civitavecchia tend to be booked almost entirely between 10:00 AM – 1:00 PM.
With a large numbers of cruisers book services a almost the same time, these much desired time frames get booked up FAST on busy port days!
Also be sure to book ALL your transfers and tours together in advance. Booking piece meal may cause you to forget to book some important return transfers, or find availability no longer possible if trying to book last minute.
More helpful blogs about Civitavecchia Transfers:


If we can be of any assistance with your Civitavecchia Transfers, please visit our website below for complete information about our service, how to reserve your transfers and where to contact us via E-Mail.
Thank you very much for reading our Easy Civitavecchia Transfers: Where, How, When Travel Blog and we look forward to welcoming you to Italy!
Warmest Regards,
Stefano's RomeCabs Team