Buon giorno and welcome to Stefano's RomeCabs, your trusted company for private Day Tours and Transfers in Rome and beyond!
If you are staying close to Vatican City, or happen to be near the Vatican and interested in a great are to shop (or window shop), Via Cola di Rienzo near Piazza Risorgimento in the region of Prati, is one of the most famous avenues for shopping in Rome.

From clothing, shoes and accessories for men, women and children, to gourmet shops and jewelry boutiques, it offers plenty to suit different tastes, styles and budgets.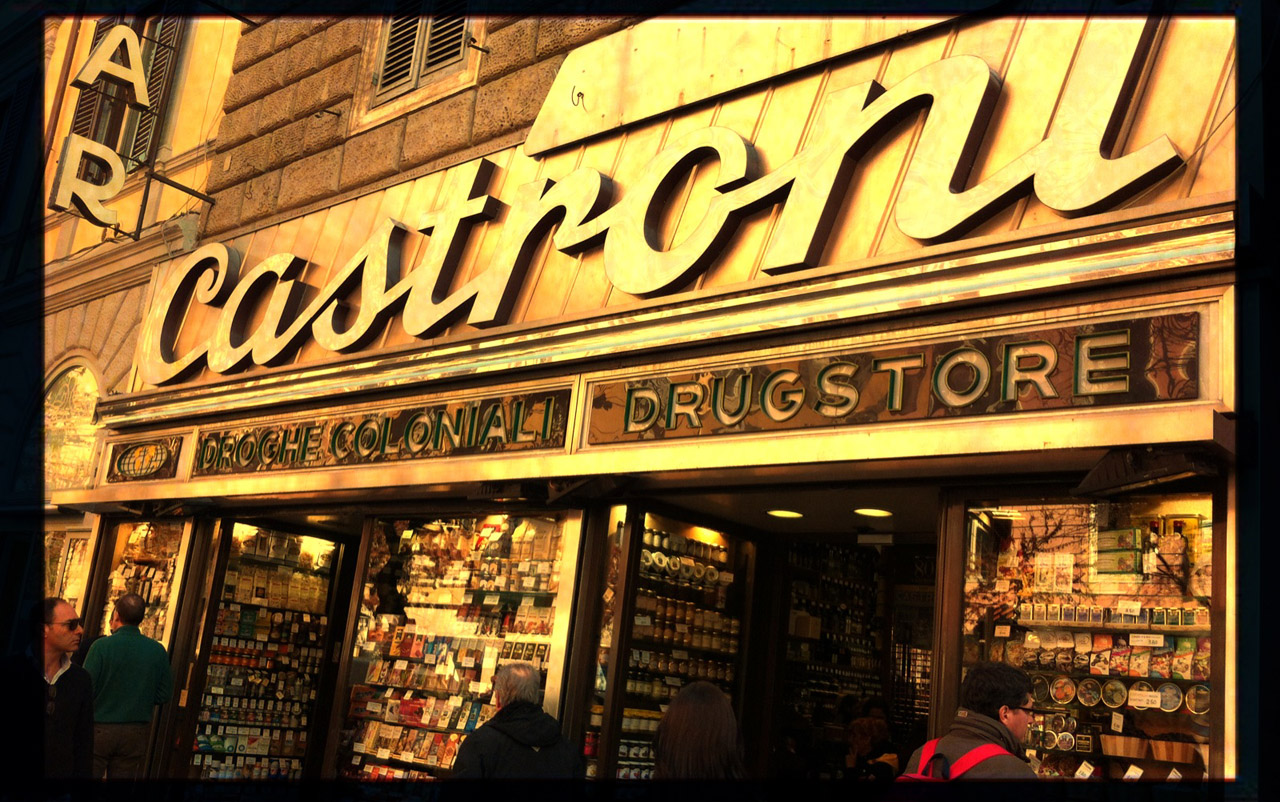 Speaking of tastes, a visit to Castroni will seduce your taste buds with their coffee aroma, and then entice you with a vast selection of chocolates and treats. Not only are they famous for their large variety of teas, coffee, chocolates and candy, but local and international gourmet food as well.
For anyone who misses some American traditions such as Skippy peanut butter, pancake mix and maple syrup to name a few, are in luck.
And for those who'd like to cross the culinary border have the opportunity to sample goods from nearby European countries you'll love the selection at Castroni.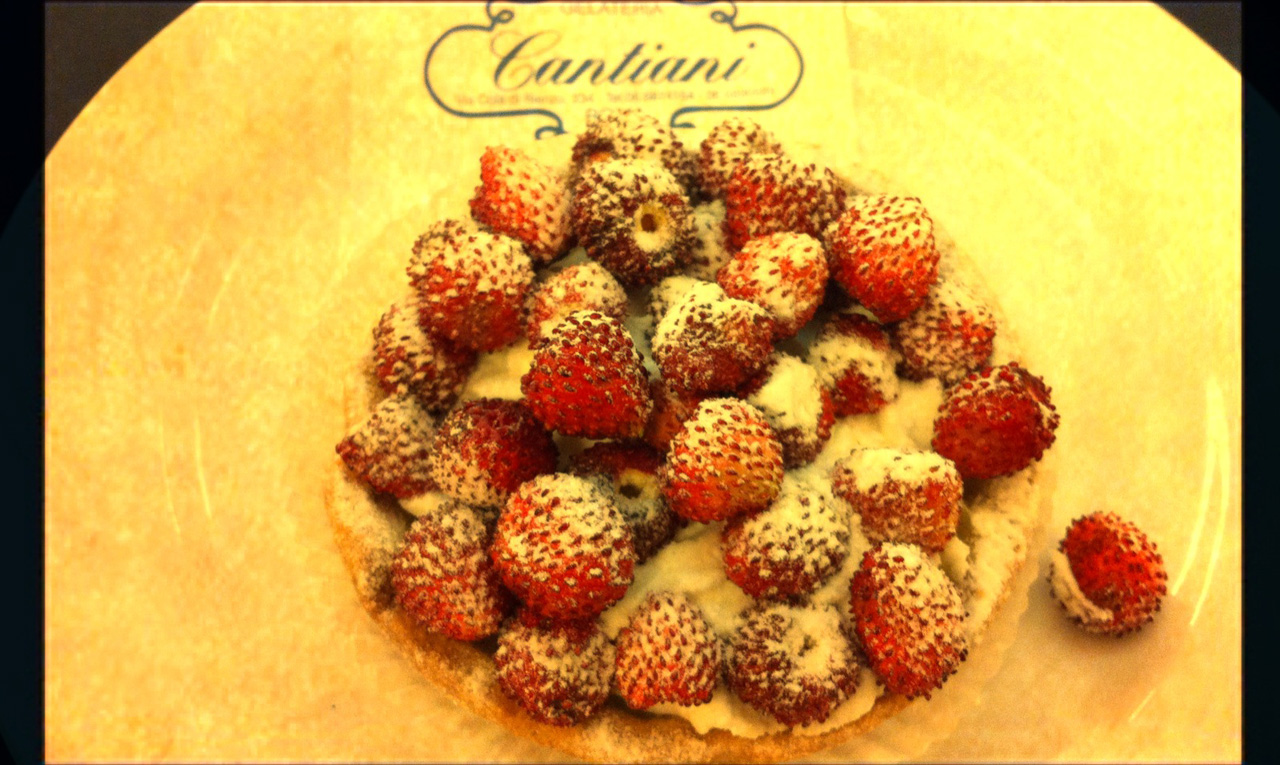 There are plenty of restaurants and cafes too on Via Cola di Rienzo, such as Cantiani where you can relax with a cappuccino and a pastry.

If you're longing for a neighborhood indoor market where locals shop, there is also a large indoor market filled with stalls selling fresh local fruits and vegetables.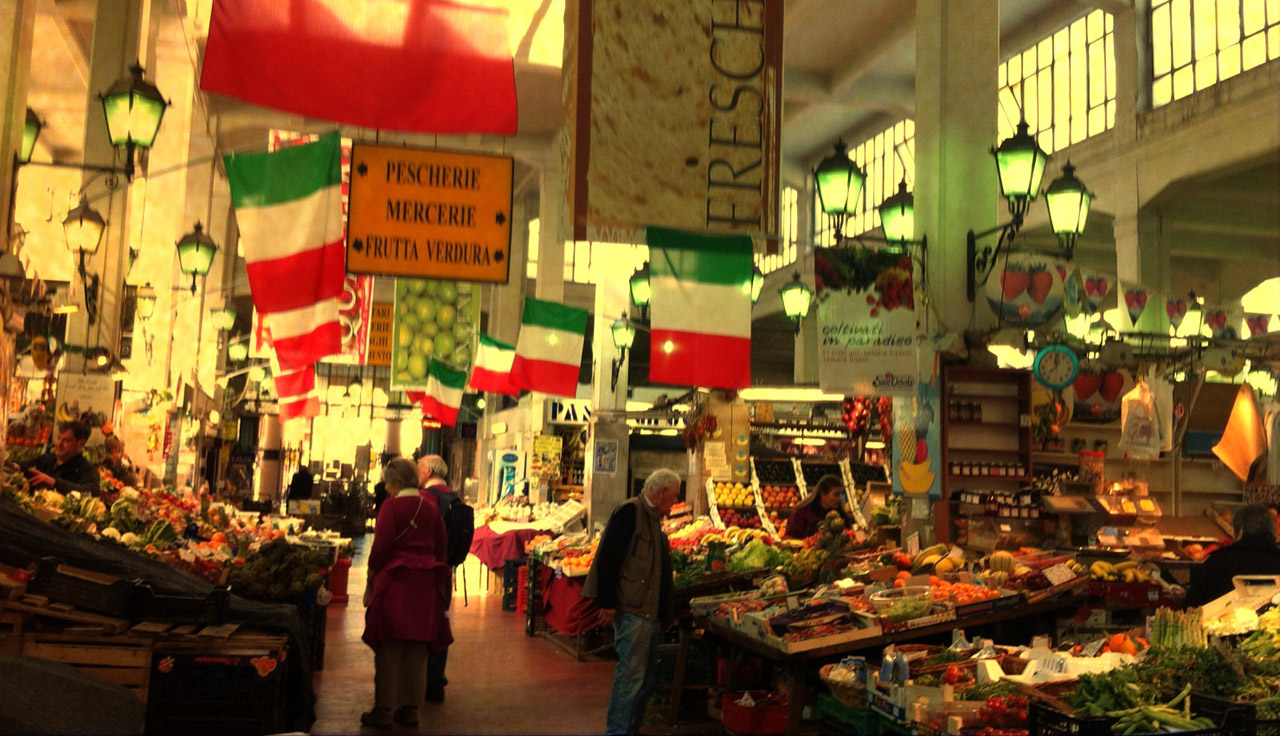 This is perfect if you're renting an apartment with a kitchen and would like to prepare an Italian feast.
Even if you're the window shopping type, Via Cola di Rienzo is a lovely avenue where you'll enjoy an afternoon passegiata in the heart of Rome away from tourist attractions and souvenir shops.
For more information on Rome Cabs, airport transfers and tours, please visit our website. We look forward to hearing from you and seeing you soon in Italy!
~ The Rome Cabs Team