Looking for the best pastries in Rome?
Indulge your sweet tooth in the heart of Rome at this off the beaten path pastry shop just across Circus Maximus near the corner of Via San Teodoro (#88) and Via de Cerchi sweetly named Cristalli di Zucchero Pasticceria ("Sugar Crystals Pastry Shop")
Its humble storefront easily recognized by in-the-know locals doesn't beckon you with flashy touristy signs, but when you step inside you'll notice the classy decor fit for the bite-size miniature works of art on display behind the temperature controlled glass counters.
From tarts, mousse, carrot cakes, cheese cakes, and brownies, to countless assortment of delectable desserts that are small in size but huge in richness, you won't feel guilty sampling several at a time!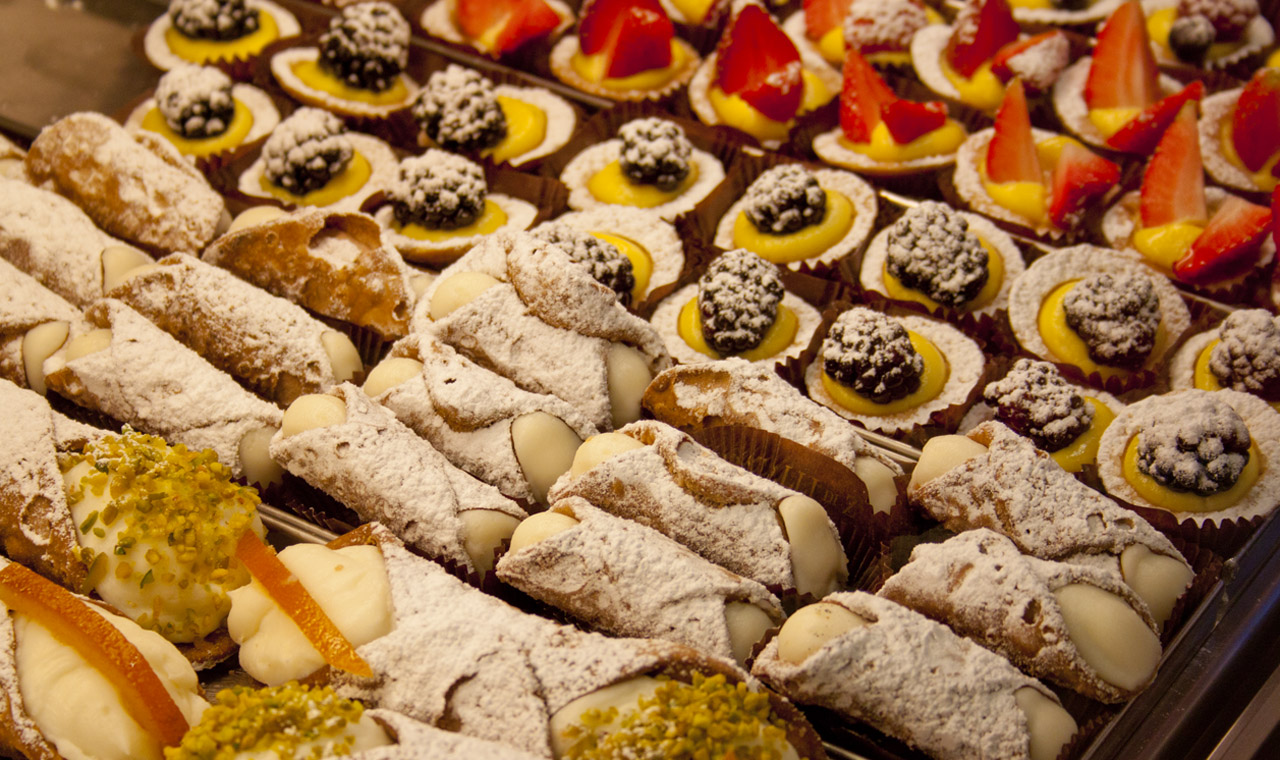 Their coffee drinks are equally excellent.
If you're hungry for something more than dessert, their healthy options sometimes also include bagel sandwiches filled with various cold cuts, cheeses and ingredients. The bagels, as well as all of their desserts, are baked and created at their own bakery in Rome ensuring freshness and uniqueness you won't find at any other pastry shops!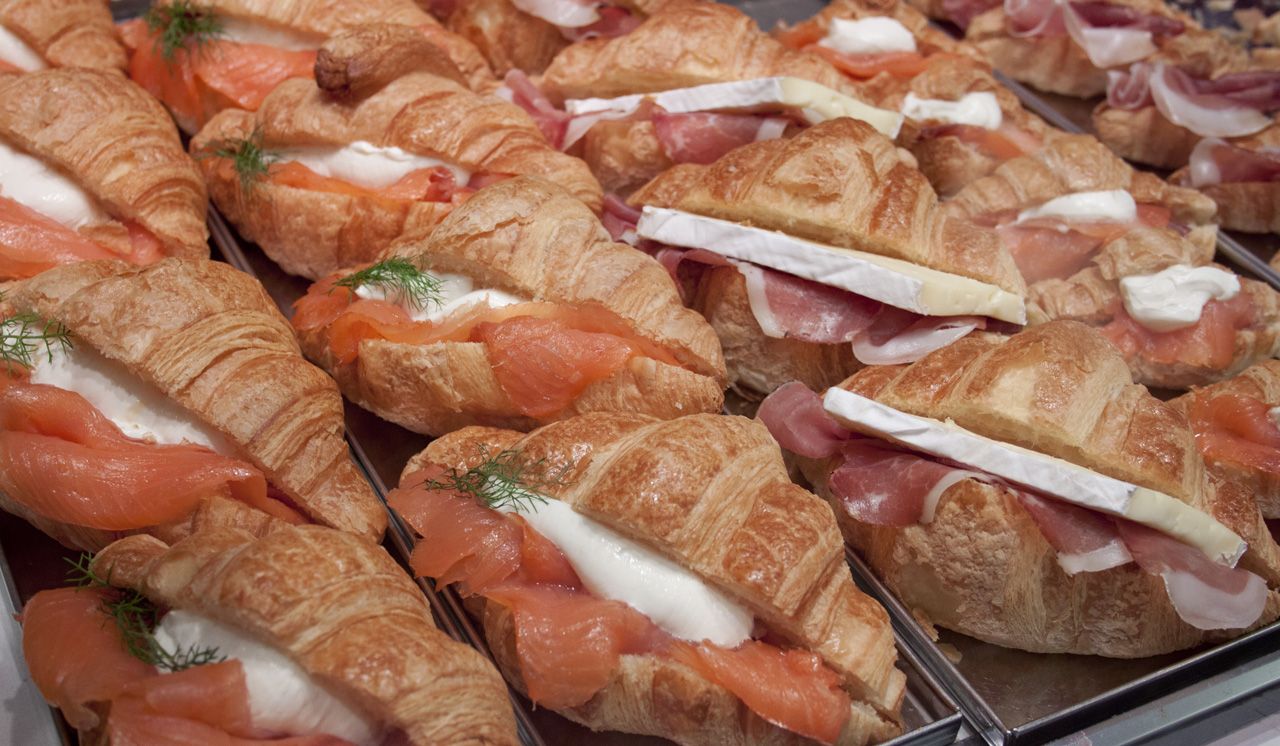 So if you happen to find yourself in the center of Rome near the Circus Maximus, a stop at Cristalli di Zucchero should be on your itinerary.


If you're on a Rome tour with Rome Cabs or Stefano Rome Tours, just ask your driver to make a quick stop at Cristalli di Zucchero and let your tastebuds splurge!
Thank you for reading our blog, we look forward to showing you Rome on our day tours by car.
~The Rome Cabs Team