Thank you for booking your Civitavecchia Transfers with Stefano's RomeCabs.
Whether your final destination is the Cruise Port or a Hotel accommodation in Civitavecchia, the price of the service is the SAME.
If you are flying into Fiumicino Airport or Ciampino Airport and are staying at a hotel in Civitavecchia instead of going straight to the cruise port, booking your transfer is easy!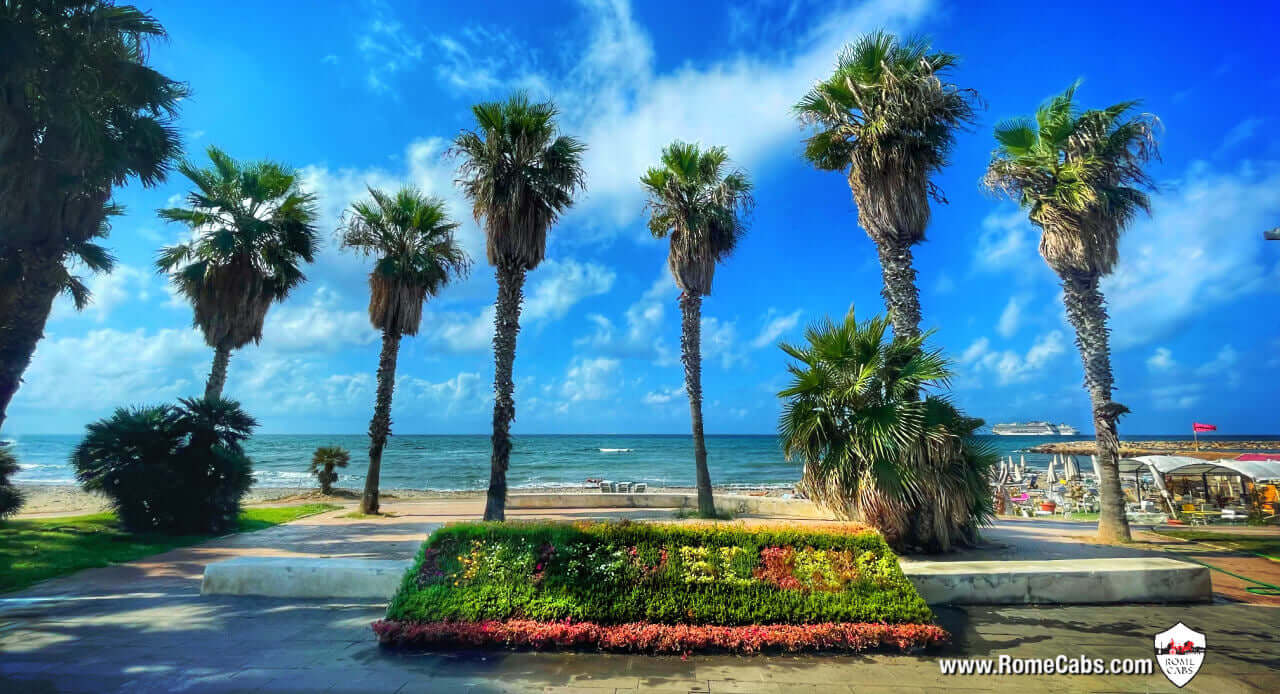 1. Book your transfer online and select the option "from Airport to Civitavecchia" (choose either from Fiumicino Airport or from Ciampino Airport)
2. Complete the requested fields in the online booking form.
When you arrive at your final Destination segment at the end of the booking form, skip the Name of the Ship (just fill in N/A) and in the Special Request Box in the booking form, type in your drop off Hotel Name and Address in Civitavecchia so we know you will not be going to the cruise port.
It's easy!

Please be sure to watch the helpful video How to Meet Your Driver at FCO Airport prior to your departure to make it easier for you to navitage through the airport after you collect your luggage and find your driver easily.


HOW TO MEET YOUR DRIVER AT FCO AIRPORT
Make the MOST of your Limited Time in Italy.


Is your flight arriving early and you have a few hours before you can check into your hotel to enjoy some sightseeing?
Would you like to visit an imposing Renaissance Castle overlooking a volcanic lake and step back in time in Medieval clifftop hamlet on the way to your hotel in Civitavecchia? Explore medieval lakeside villages before arriving to your hotel?
For our clients arriving at FCO Airport and going to Civitavecchia hotel, we offer popular Countryside Pre Cruise Tours at NO Extra Charge for pick up at Fiumicino Airport instead of Rome (a 50-80 Euros savings for Airport Pick-up service!)


Just book your Pre Cruise Countryside Tour of choice online, include your Flight Information (Airline Carrier, Flight Number, and arrival time) for your Airport Pick up, and also include your Hotel Name and Address in Civitavecchia as your drop off location.

If you will be cruising to Italy's top cruise ports of Livorno and Naples, or returning to Rome's Civitavecchia Port post cruise, we also offer Full Day Shore Excursions and Post Cruise Tours that you and your family will be sure to enjoy!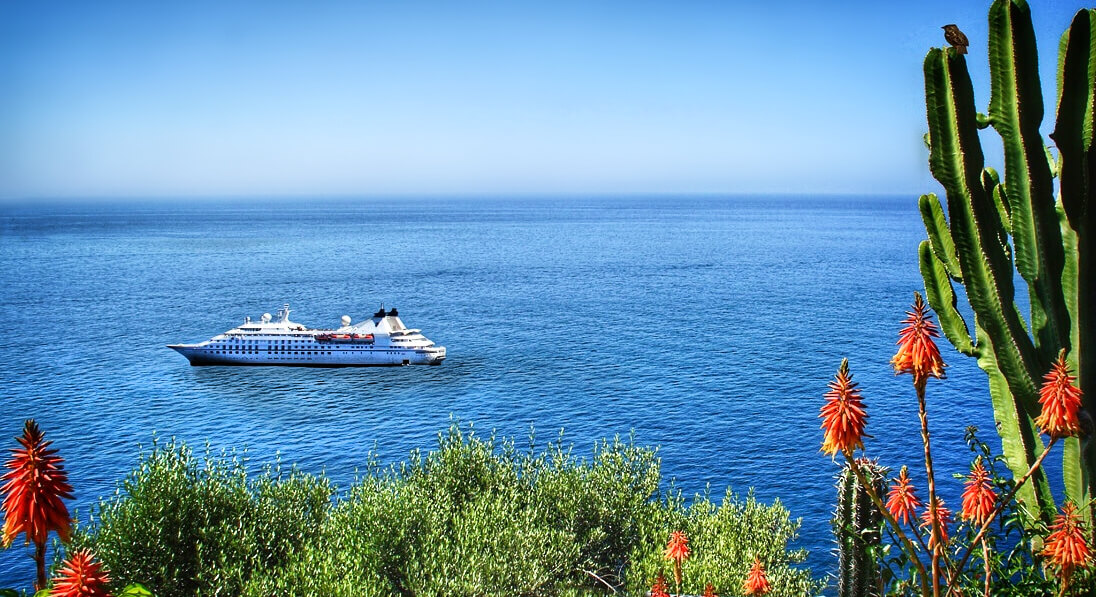 Arriving back at Civitavecchia at the end of the cruise?
If your cruise concludes with disembarkation at Civitavecchia Cruise Port, and you will be flying out of Italy on the same day, you may book our Civitavecchia Transfer from the Cruise Port directly to the Airport.
If you will be staying Rome post cruise, consider making the most of your post cruise day with one of our most popular debark tours: Post Cruise Rome in A Day, and Post Cruise Castles and Lakes countryside tour from our sister company Stefano Rome tours.
Post Cruise Tours begin at Civitavecchia Port with convenient pick up right on the Pier next to your Cruise Ship (standard Pick Up area also for Transfers from Civitavecchia). Your luggage will travel safely with you inside your vehicle's luggage compartment. You will enjoy a full day tour of your choice with drop off right at your hotel in the afternoon.

Post Cruise Tours are ideal for cruisers who are on a brief stay in Rome and wish to make the most of their debarkation day, for families who wish to easily enjoy an exciting day of touring in Italy in the most comfortable and convenient way, for senior travelers who prefer to tour effortlessly, and travel connoisseurs who wish to maximize their sightseeing opportunities in comfortable luxury.
Thank you very much for choosing Stefano's RomeCabs and we look forward to welcome you to Italy!
The RomeCabs Team